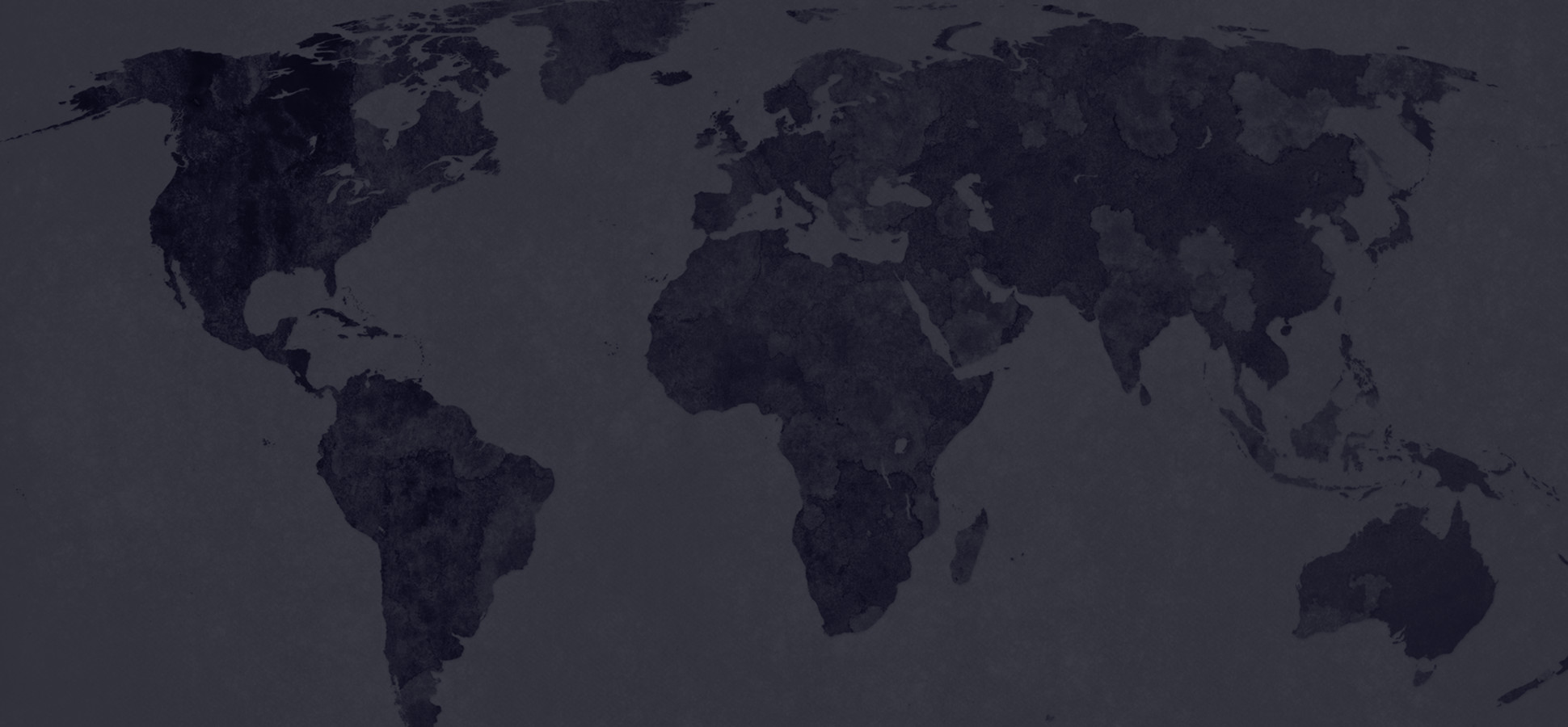 Love
Love is the most powerful force in the world, and we use it to turn orphans into Sons and Daughters. Everything we do, from feeding, to giving a home and an education, flows from the love we have for the orphans and the poor.
Donate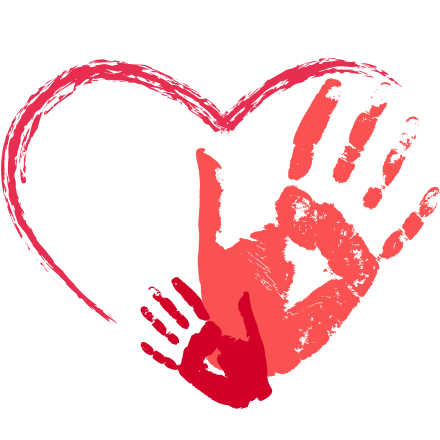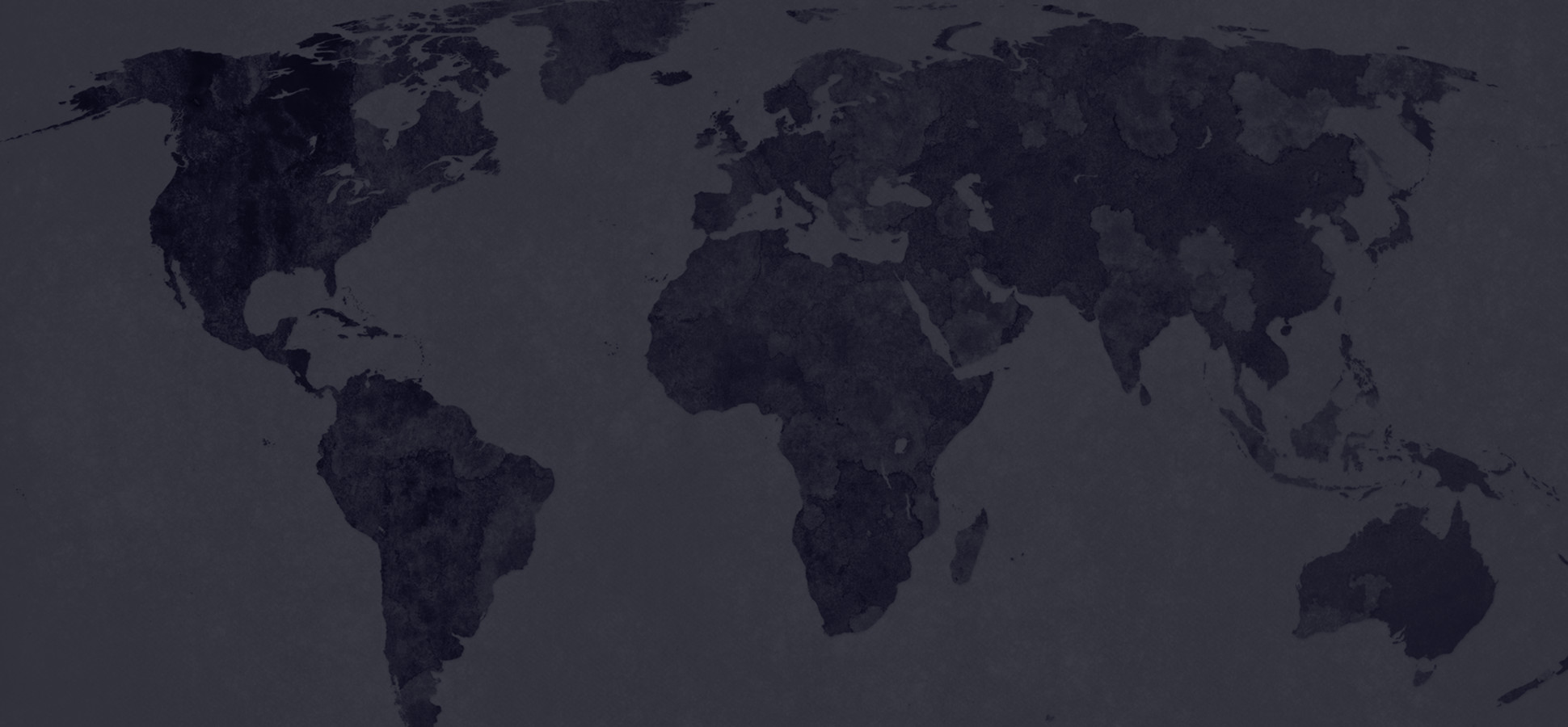 Serve
Our goal of helping the orphan and the poor is done by restoring them to their rightful place in the world. We serve them by giving them what they deserved all along. After all these beautiful souls have gone through, we want to restore them to their rightful place in society.
Donate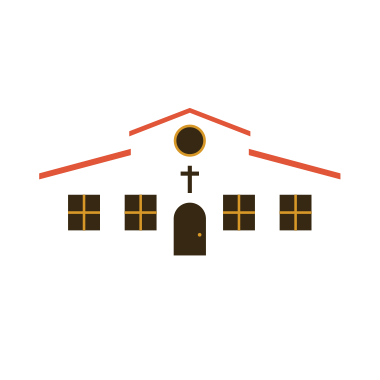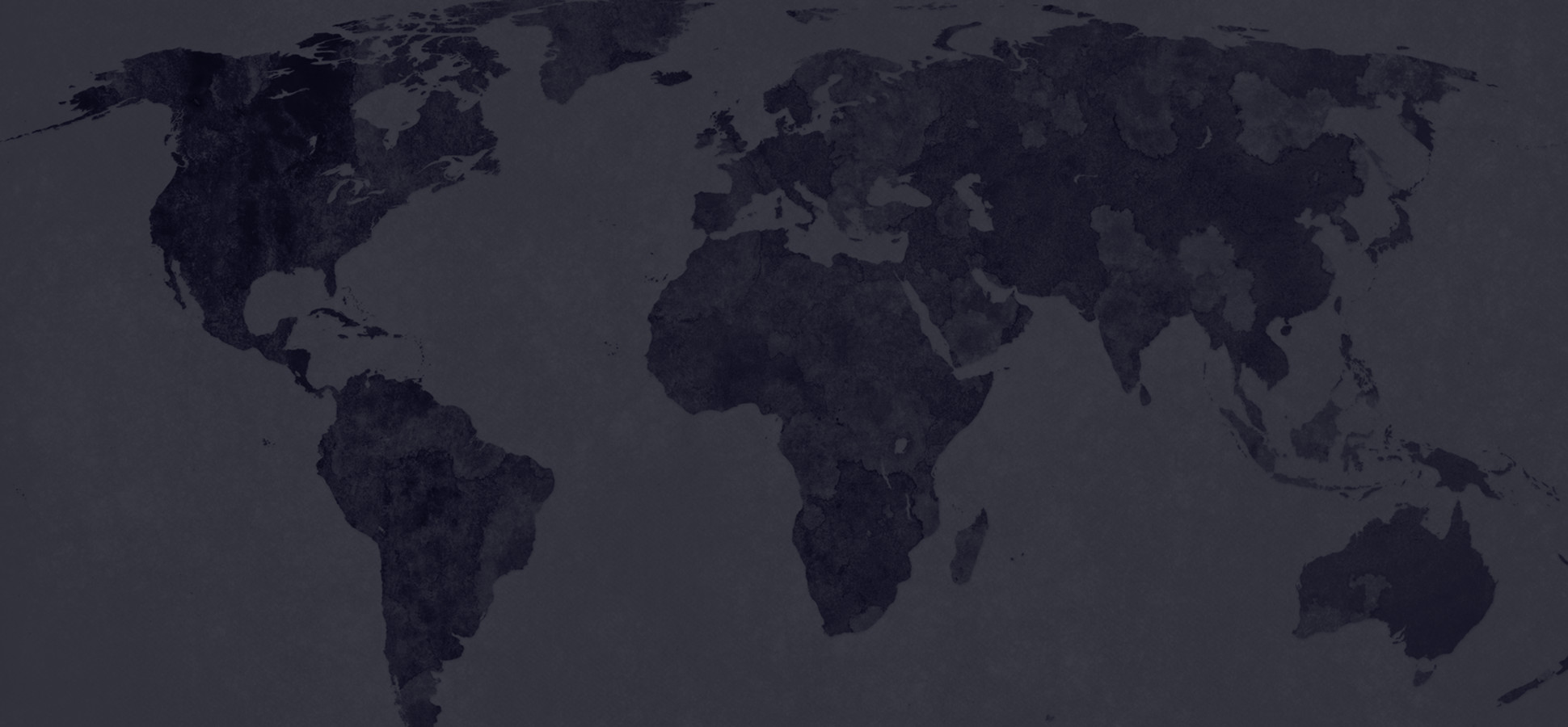 Empower
We believe sustainable change comes through empowering the people to step up to their highest purpose. Everything from serving other poor to internships and job opportunities will help ensure that the process of restoration will be sustainable.
Donate